On August 3, 2014, CBC News used the above headline to alert its readers to the health emergency occurring in Ohio's fourth largest city, Toledo. Residents there were advised not to drink the city's tap water due to the presence of microcystin toxin. Prior to the incident, water treatment plant officials expressed concerns about increased algal blooms of toxin producing blue- green algae in Lake Erie, the source of drinking water for 11 million Americans and Canadians.
Governor John Kasich is quoted in the article as saying, "What's more important than water? Water's about life."
Read the article from "The Blade", Toledo's local paper to learn more about the issue
Lake Erie Toxic Algae Affects Canadians, Too
Ontario communities like London, Chatham and St. Thomas source a portion of their drinking water from Lake Erie. Have students read the Global News Article: It Came from Lake Erie: Why Toxic Algae's a Nightmare for Canada, too. Have students analyze the Drinking Water Intake Pipes Maps to locate which communities access drinking water from Lake Erie.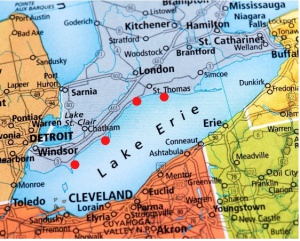 Red dots = Drinking water intakes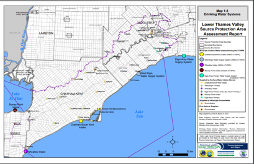 Click to view map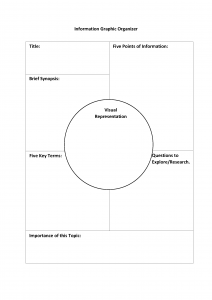 Information graphic organizer – click thumbnail to view PDF
Using the organizer provided, have students record their findings from the article and maps and then have them share with the class.